One Punch MMA is pleased to announce our significant collaboration with Ido Pariente, THE HEBREW HAMMER. This is the first of its kind collaboration between India & Israel in the field of combat sports.
Ido Pariente has an exclusive collaboration with One Punch MMA in India. Ido is a decorated mixed martial arts fighter from Israel. Ido holds a record of (12-6) in Pro MMA & is a third-degree black belt holder in Brazilian Jiu-Jitsu. Ido Pariente was the Victory Fighting Championship Lightweight champion in 2001and also won the European BJJ championship (brown belt) in 2007
Ido Pariente is associated with One Punch MMA, India with a vision to transform combat sports training and lead ONE PUNCH MMA into becoming an extremely professional mixed martial arts learning institute. He is going to guide and groom upcoming fighters through his tremendous knowledge and experience in the field of martial arts. Ido along with One Punch MMA will launch a curriculum based BJJ program for all
His first visit to India in June 2022 was a huge success which left our entire team highly motivated. Ido Pariente will be conducting seminars on MMA and BJJ (Gi and No-Gi) regularly during his visits to India.
Stay tuned as we keep you updated on the future of professional training with us at One Punch MMA with Ido Pariente !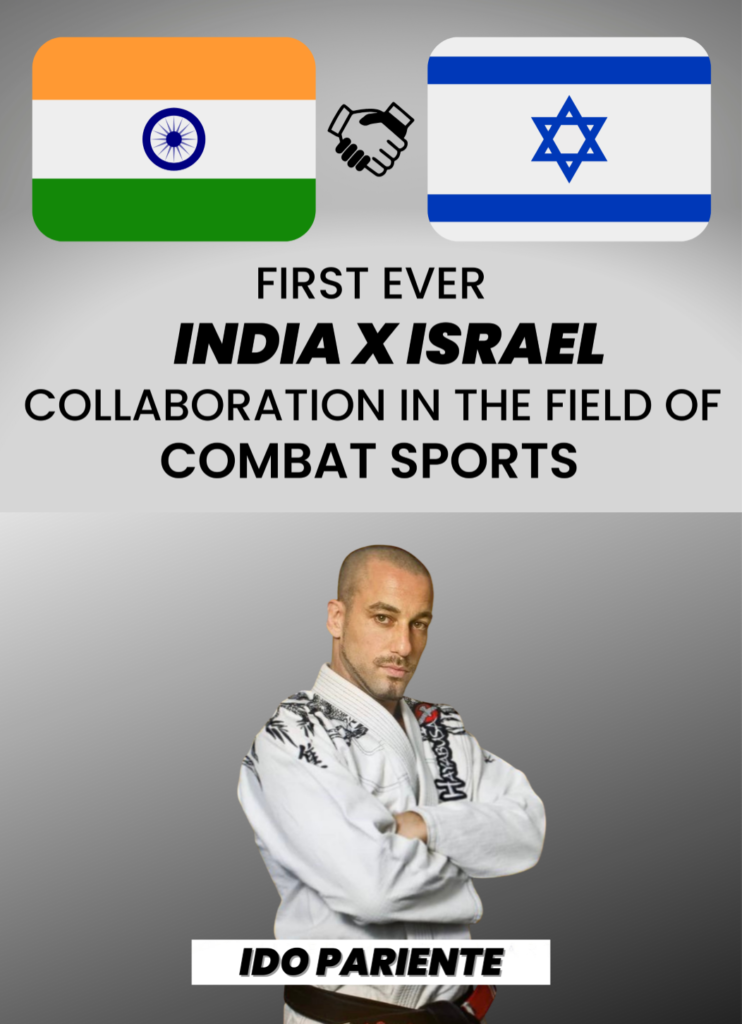 One Punch offers a private one-on-one personal training service to get you in shape and build a healthier lifestyle. We offer a variety of fitness programs to meet your fitness needs and busy schedules.
Push your fitness further with our gym facilities, group  classes,  MMA and more.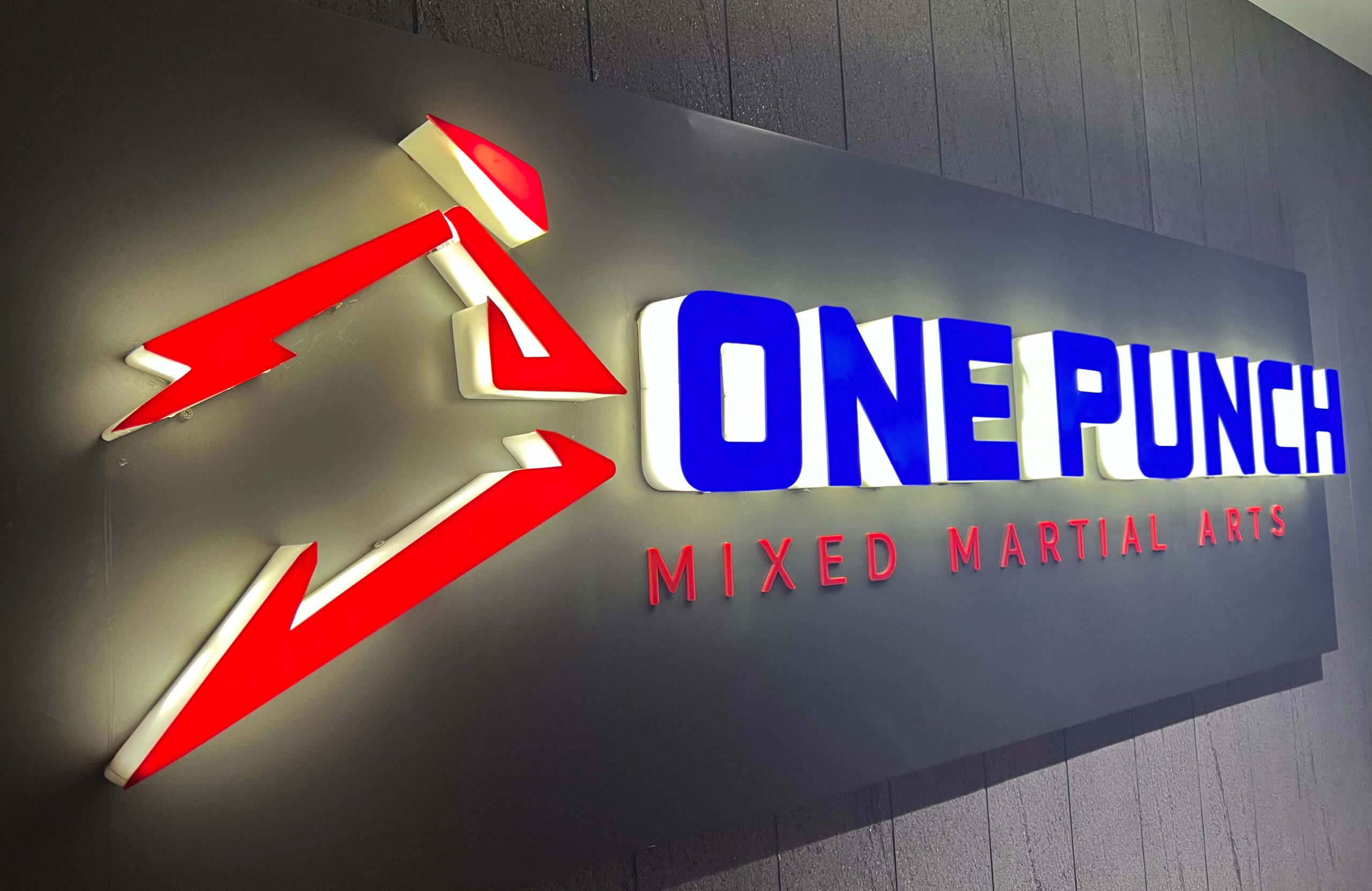 "The core product offered by our gym is specialised training in various martial arts. We help amateur and professional fighters improve their skills under the guidelines of our highly skilled coaches"
WITH DAHLIA NUEMANN DEPUTY CHIEF OF MISSION-CONSULATE GENERAL OF ISRAEL
Consulate general of Israel at the self defense workshop for the kids of the Oscar foundation which was conducted by coach IDO PARIENTE and ONE PUNCH MMA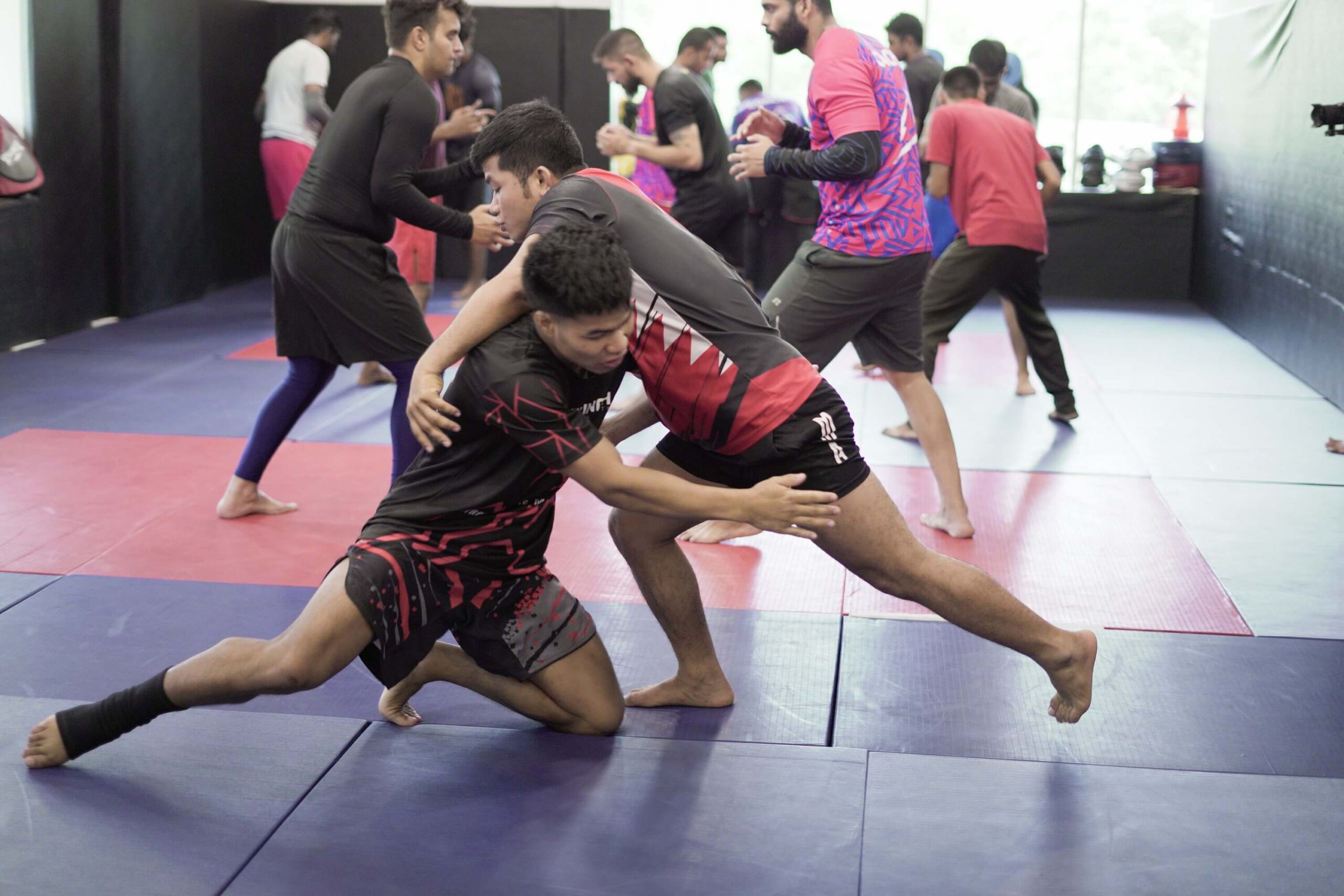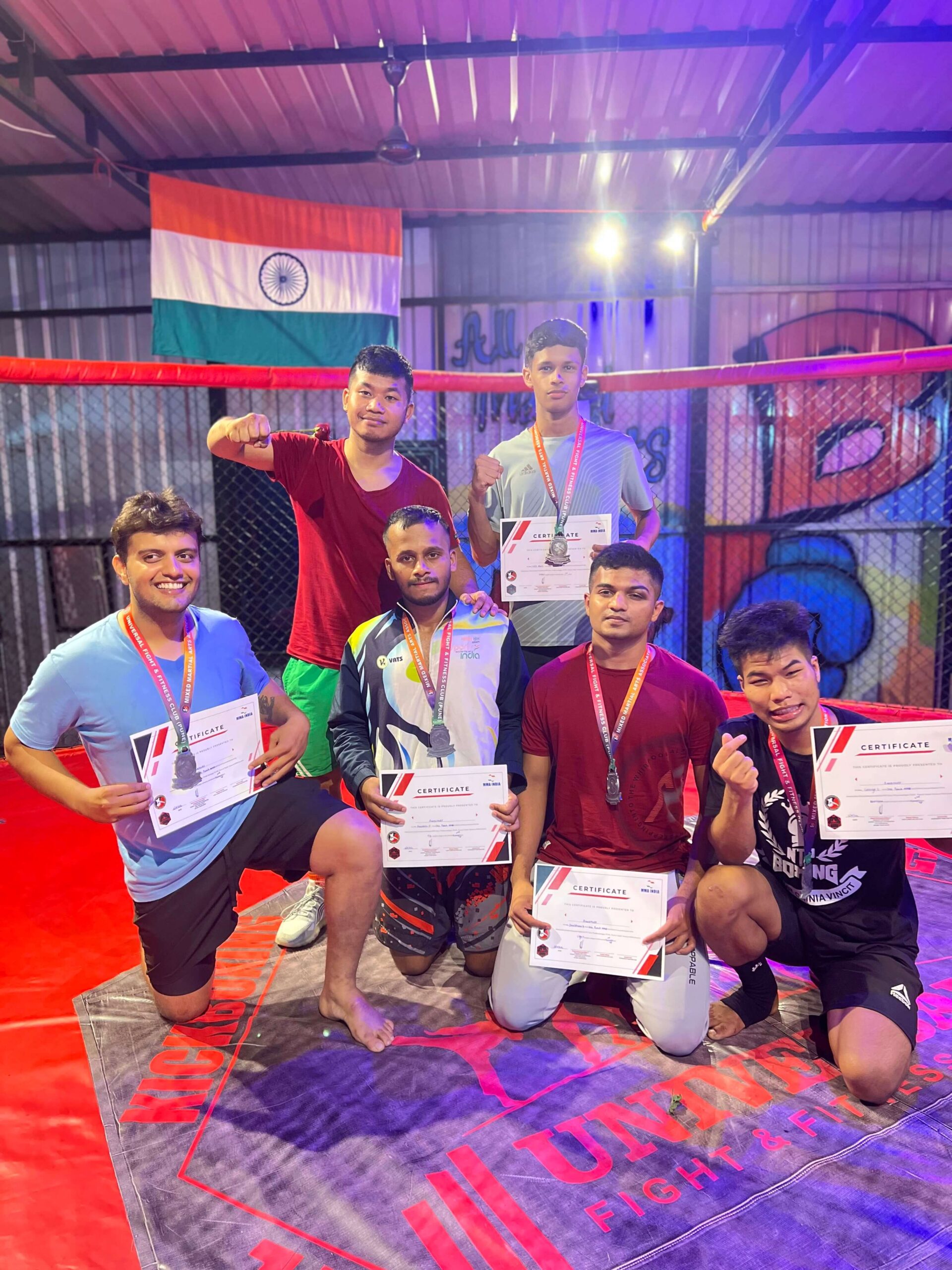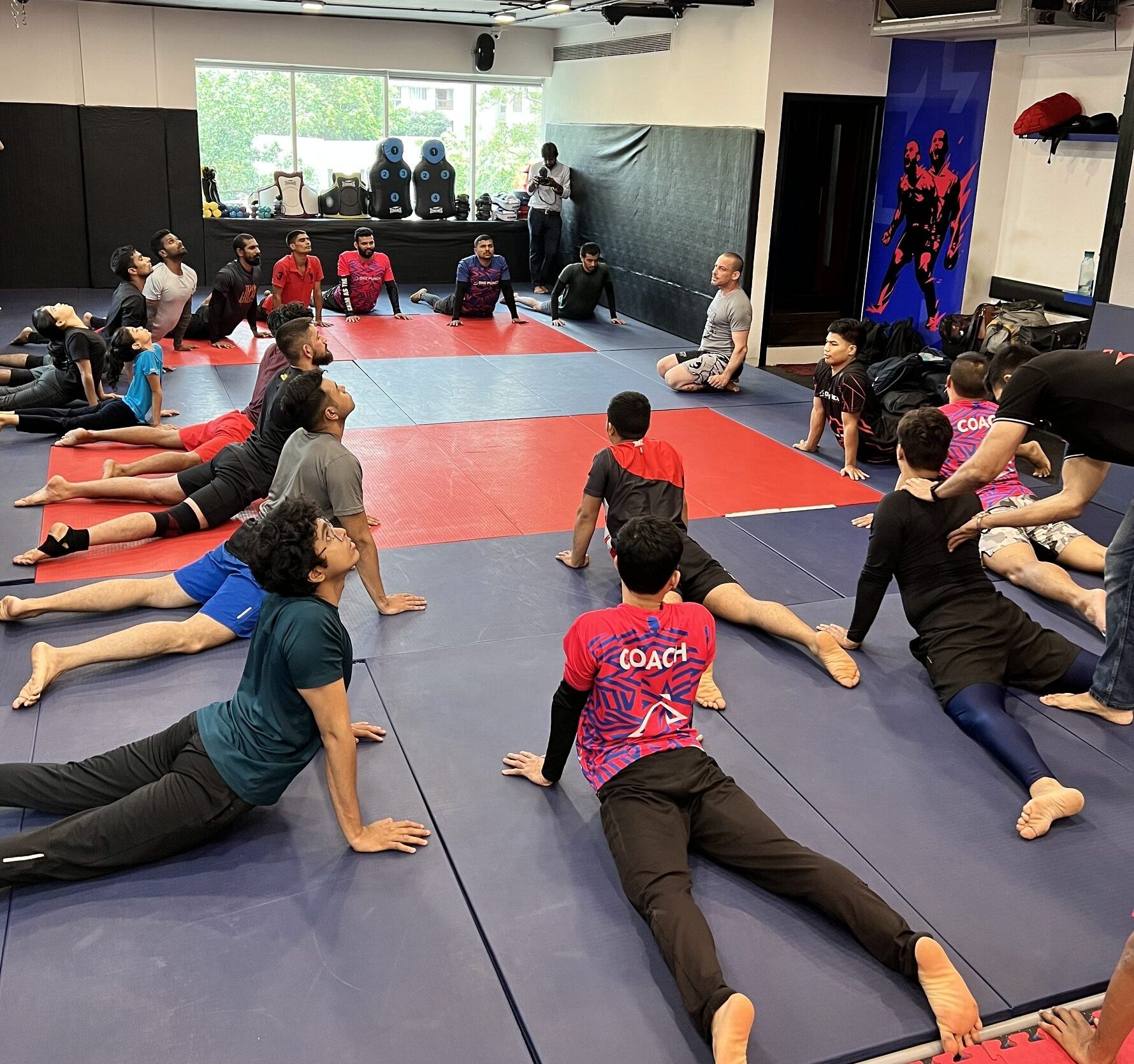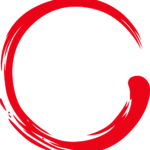 Amazing Traning center, Focuses on proper techniques and form and most important it's not a gym it's like a family once you joined it ,all the training goes in an fun way. All the training pattern goes for developing strength and improvement in "Martial arts" which is
something I like the most.
Clients are dealt with in professional manner. Their issues are understood and
suitable solutions are offered. Equipment used are of the highest quality and ambience is
extremely nice. It is a pleasure working out in One Punch MMA
With this entire package, I feel One Punch MMA is certainly value for money.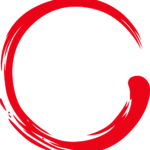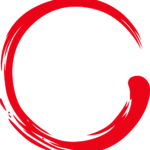 It is always pleasure to workout in one punch , not only a perfect environment
but equally qualified coaches. Learn mix martial arts with supreme talents and the best part of this gym is it conducts animal flow to prevent muscle stiffness and improve stretching extremely nice. It is a pleasure working out in One Punch MMA
Onepunch is not just an academy where you train hard under industry's best professionals but an institute whose sole aim is to bring best out of you with continuous perseverance and passion. I personally like the Aura of this place. The positive and enthusiastic attitude of coaches make the place vibrant.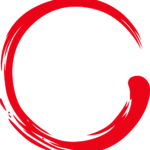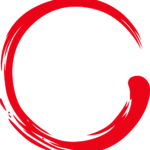 This gym is one of the best ones I've been to. Everyday here is a new experience with courteous trainers. I get to learn something new every time. I'd totally recommend this gym to everyone!!!
The concept of the gym is quite enticing. It offers a perfect blend of gym, functional training and MMA which allows me to get best of all the world's The staff members are really friendly and helpful. Couldn't have asked for a cleaner place to workout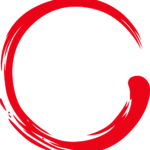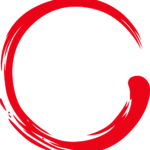 Very sanitary facility with professional coaches. This place has a fresh vibe and the training sessions are never repetitive. They even have a free trial session so you know exactly what you'll get there.
It's great to finally come across such a dynamic facility, robust training sessions, filled with skilled trainers, squeaky clean, enthusiasm here is always at it's peak, every penny you invest in this dojo is worth it.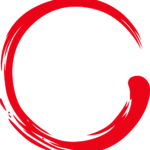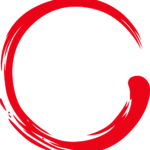 OnePunch manages to check all the boxes off my list – hygiene, excellent equipment and most importantly, professional training!
The set up is amazing and so is the vibe when you enter the gym . The trainers are professional and will listen to any questions you have regarding techniques !
Extremely happy with One punch 🔥